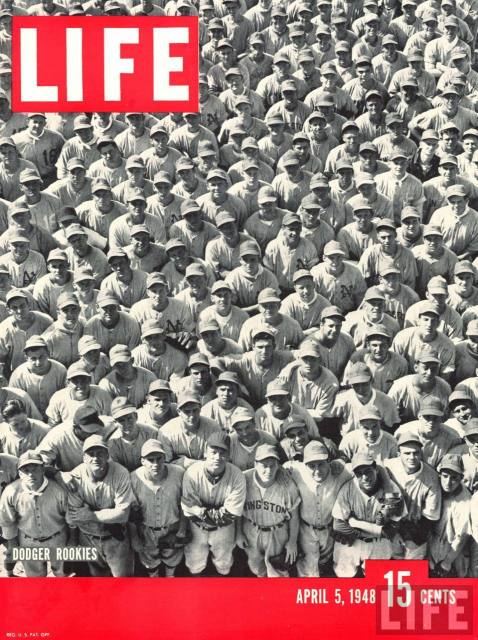 Things have changed since Vero Beach 1948.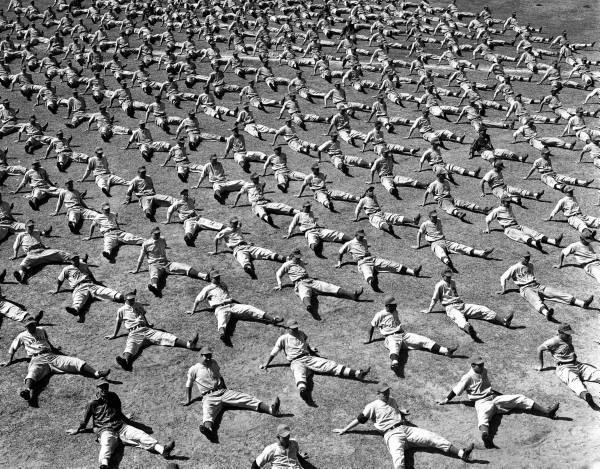 According to Carrie Watters and Rebekah L. Sanders of the Arizona Republic, the cost of the new Glendale, Arizona spring training facility - Camelback Ranch - has jumped to nine figures.
Glendale's spring training complex for the Los Angeles Dodgers and Chicago White Sox is on track to open in February. But the cost, originally pegged around $80.7 million, sits closer to an Arizona Republic estimate of $115 million, with an additional $40 million for nearby infrastructure.
The facility's price jump came with additions such as stone façades on buildings, pools in the clubhouses, the shape of the facility's manmade river, and rising costs such as cost of materials and code compliance issues, according to the city and builder. Of that $115 million, the teams will chip in $7.2 million. ...
* * *
Nearly three years ago, we learned that former Dodger minor leaguer Mike Nixon had traded his glove for a spot on defense with the Arizona State football team. Nixon, now 25, last night scored one of the Sun Devils' record-tying four defensive touchdowns in a 34-9 victory over UCLA.
According to this Jeff Metcalfe story in the Republic, Nixon got a $1 million signing bonus from the Dodgers that lured him away from ... UCLA. Nixon was a third-round pick in the 2002 draft, chosen 420 players ahead of Russell Martin (as this year-old recap of the 2002 draft by Diamond Leung of the Press-Enterprise indicates).
Here's an excerpt from a 2002 Scout.com brief on Nixon:
Nixon told AZCentral.com that he made the decision to give up his football scholarship with no regrets. "I'll miss it, but I'm not going to look back at all," he said. "I made my decision. If I have a bad game, I'm not going to think maybe I should be playing football. It won't be like that."
Sometimes, regrets are for the best.
* * *
Angel Berroa is a candidate for Oddity of the Year honors. (Thanks to Dodger Thoughts commenter D4P for the link.)
* * *
Branch Rickey with his grandson in Vero Beach, 1948. All three of today's photos are from the Life magazine online archive and were taken by George Silk.